This item has been supplied by a forage marketer and has not been edited, verified or endorsed by Hay & Forage Grower.
DuPont Pioneer will be sharing the latest innovations in products and services at World Dairy Expo in Madison, Wis., Sept. 29 to Oct. 3, 2015. Visitors to the Pioneer booth, EH 2407-2509, will have an opportunity to talk with experts about Pioneer
®
brand inoculants with new Rapid React
™
aerobic stability ⃰ technology and Pioneer
®
brand Nutrivail
™
feed technologies. Launched in August, these two new brands represent a breakthrough in managing forages. In addition, Pioneer team members will share information about Pioneer
®
brand corn silage, Pioneer
®
brand alfalfa and Integrated Feed Solutions.
WHO: DuPont Pioneer forage business leaders, researchers, nutritionists and veterinarians. Regional team members also will be on hand to talk about recommendations for next year's crop.
WHEN: Sept. 29 through Oct. 1, 2015
WHERE: World Dairy Expo
Exhibit Hall, Booth No. 2407-2509
During World Dairy Expo, call or text Carrie Jorgensen at 515-537-8472 to set up interviews with Pioneer leaders.
For more information about DuPont Pioneer activities at 2015 World Dairy Expo, visit our event page on the Pioneer Media Resource [URL to be added when live].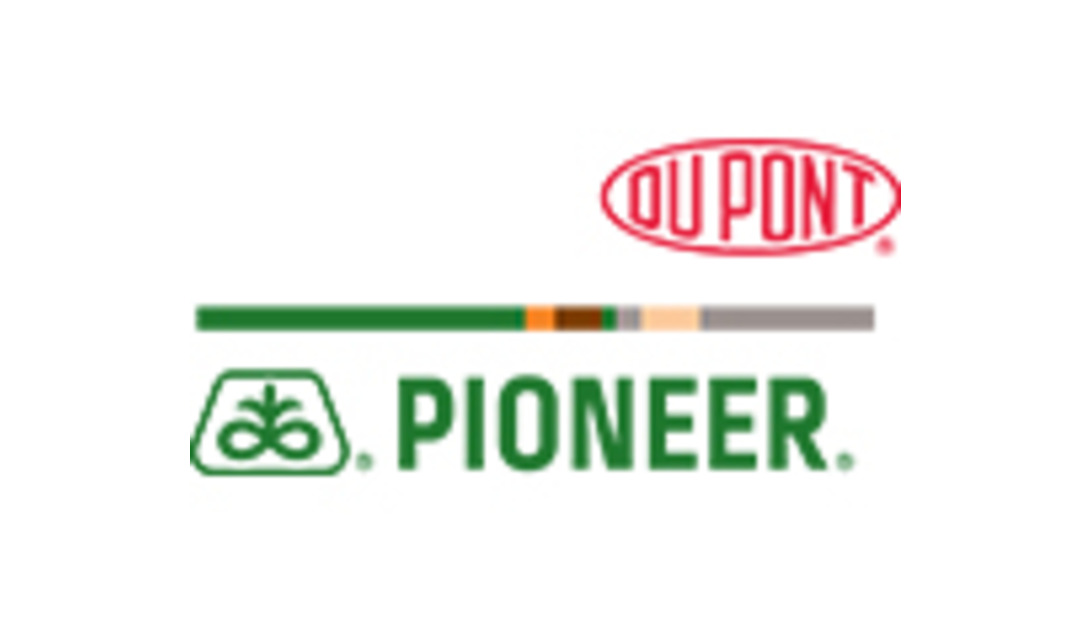 DuPont Pioneer
is the world's leading developer and supplier of advanced plant genetics, providing high-quality seeds to farmers in more than 90 countries. Pioneer provides agronomic support and services to help increase farmer productivity and profitability and strives to develop sustainable agricultural systems for people everywhere. Science with Service Delivering Success
®
.
DuPont (NYSE: DD) has been bringing world-class science and engineering to the global marketplace in the form of innovative products, materials, and services since 1802. The company believes that by collaborating with customers, governments, NGOs, and thought leaders, we can help find solutions to such global challenges as providing enough healthy food for people everywhere, decreasing dependence on fossil fuels, and protecting life and the environment. For additional information about DuPont and its commitment to inclusive innovation, please visit www.dupont.com.